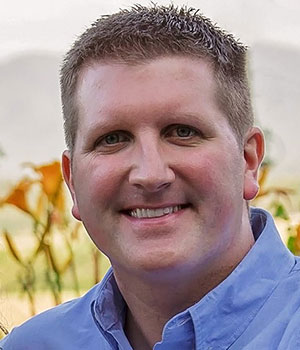 I am dedicated to making a difference for patients and their dental health through education, encouragement, and the best that dental technology has to offer. Developing relationships with my patients provides me with new opportunities to learn from those around me, while building their trust and confidence in the services my team and I offer. With an emphasis on prevention and education, I focus on education and providing unbiased information so patients can make the best decisions for their dental care.
At the end of the day, my goal is to provide patients with confident smiles and self-assurance in a relaxing environment so that coming to the dentist is a thoroughly positive experience.
Education and Continuing Education
I received a quality education with hands-on training and experience. I attended Carson-Newman College for my undergraduate degree in biology, and received my Doctorate of Dental Surgery at the University of Tennessee Health Science Center in Memphis.
I realize the importance of being ahead of in the ever-changing field of dentistry. I remain committed to my education, and regularly participate in continuing education opportunities to keep informed of the latest dental advancements and techniques to best serve my patients.
Professional Affiliations
In addition to my participation in continuing education, I am a member of several professional dental associations.
American Dental Association
Tennessee Dental Association
Second District Dental Society
Lakeway Area Dental Society
Smile Source Member
Outside the Office
A native of eastern Tennessee, I now reside in Newport with my wife Casey and our three children. In my free time, I play basketball and the guitar, travel, and enjoy spending time with friends and family. I am also a member of the Praise Band at First Baptist Church of Newport.